Discover Our Location!
Our convenient location gives you access to all the best in West Palm Beach! White sand beaches, outdoor recreation, broadway entertainment, and delicious dining are all at your fingertips! Whether you choose to enjoy a delicious night out at Okeechobee Steak House or find yourself wandering the Apoxee wilderness trail the possibilities are endless.
Contact

7130 Okeechobee Blvd West Palm Beach, FL 33411

(561)-227-9489
Key Locations

Keiser University- West Palm

1.2 Mi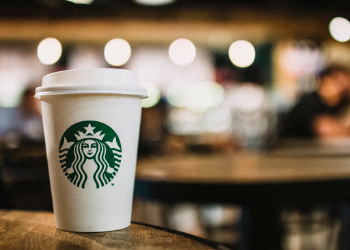 Starbucks
Need a caffeine boost? Just walk across the street from our community to the newly built Starbucks. Offering up freshly brewed and specialty coffees you can sip and savor a pastry while enjoying open air seating.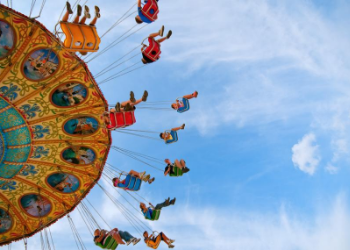 South Florida Fair & Palm Beach County Expositions, Inc
This 23-square-mile wetlands ecosystem serves as the freshwater supply for the City of West Palm Beach and offers a glimpse into natural Florida. Grassy waters features native wildlife, expansive landscapes, hiking trails, and paddling activities.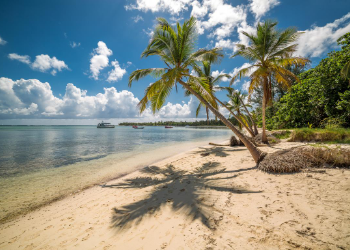 Palm Beach Island- Municipal Beach
Just a quick 20-minute drive, and you will find Palm Beach Island's most popular beach. Located next to Worth Avenue, take in luxury dining and shopping within walking distance of the beach. Whether you want a day in the sun or a relaxing evening you're sure to find it here!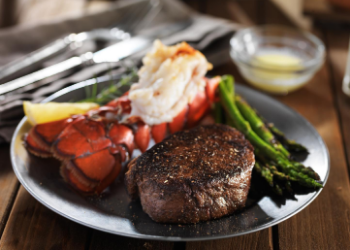 Okeechobee Steak House
Known as the oldest steakhouse in the State of Florida, Okeechobee Steakhouse was established in 1947 and is still family-owned and operated today. Featuring individually cut, hand-trimmed steaks that are prepared in-house daily you can top off your perfect steak dinner with a freshly baked homemade dessert!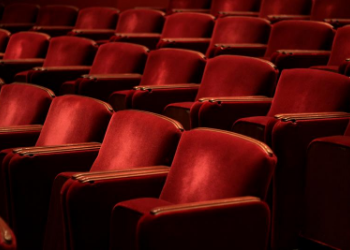 The Raymond F. Kravis Center
The Raymond F. Kravis Center showcases stunning performances of all kinds! As West Palm's largest center for the performing arts, it features traveling Broadway productions, ballets, symphonies, operas and comedy performances throughout the year.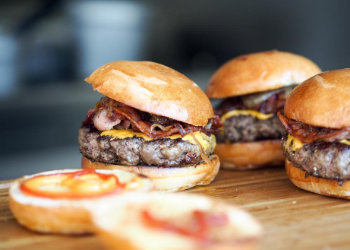 La Perrada del Gordo
La Perrada del Gordo started out as a small mobile hot dog and burger stand over 15 years ago. Today, owners Elizabeth Novoa and Miguel Martinez have created a cult following with their columbian-style hot dogs, hamburgers & homeade empanadas.